Tech Talk Tuesday: Tech-tober
Updated: Tuesday, October 15 2013, 10:57 AM MDT

By Lonnie Valencia

The little month of big tech announcements. October has always been about Halloween and scary things. For some reason, this year, technology has made its way into the borderland. Join me in this edition of Tech Talk, as we terrify up some technology in this little scary month and maybe show you how to win some cool gear too.


One of the bigger announcements this month is the release of Android's Kit Kat 4.4 update. It's due anytime now! Unless you're a developer, not too many people know what to expect from this new Operating System. Educated guesses range from just minor tweaks to major overhauls. Either way, it's sure to push the next generation of Android devices to the next level.

If you're like me and have googled your way around the net, you've notice that there is a giveaway for a new Nexus 7 with the purchase of specially marked Kit Kat bars. The only problem with this contest is it had not made its sweet little way to El Paso. Luckily that has changed! I found some at the Super Target off the Loop in the Far East of El Paso. Good luck if you find one. Let us know if you win!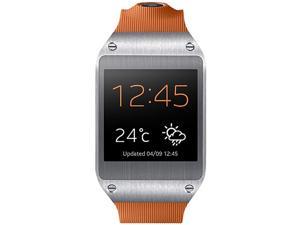 Samsung Galaxy Gear smartwatches go on sale the 25th. For those moments where you want to look like Dick Tracy and talk to your hand, this tech is for you. This is one device I personally don't get. Maybe later I will understand the awesomeness behind it, but right now it just seems like its a $300 solution for just simply grabbing your phone. Please, if anyone can justify to me why I need to lay down that kind of cash for a watch let me know.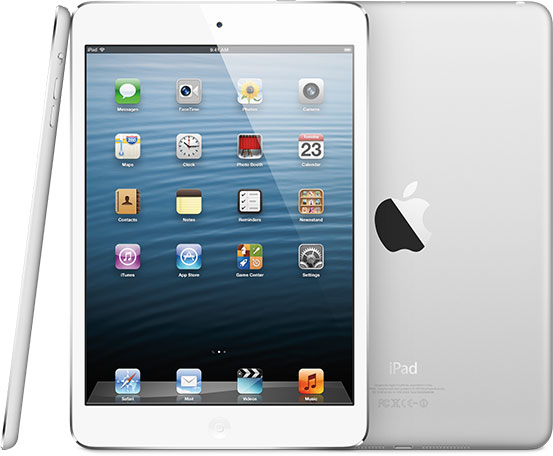 Moving on to the competition. Apple is expected to announce a new iPad mini on the 22nd. If your are familiar with Goldilocks and the Three Bears, iPhone is just too small, an iPad is way too big, but iPad mini is just the perfect size. Expect the same color scheme as the iPhone 5s and maybe a 128GB version as well.

Calling all gamers! I know the new consoles are not slated to release until next month but why wait until then? Both Xbox One and Playstation 4 are teaming up with other companies to give you a chance to win one.


Want a Playstation 4? In case you haven't seen a commercial in the last month, head on over to Taco Bell. Order yourself a $5 Box, text your code to the number given, and you could be playing with your new PS4 before anybody else.
Xbox One is teaming up with Mtn Dew and Doritos. Right now you can buy specially marked bags or boxes to earn points to bid. The auctions don't start until November, but you can start banking points now so you are ready to go.



That's what is going on for Tech-tober and, if you're like me, this month was a scary surprise of techie goodness. That does it for this episode of Tech Talk Tuesday. As always we would love your feedback/suggestions for this or our next edition, so feel free to send your comments to our resident Tech Guy Lonnie Valencia.